Welcome to Geoffrey Fong Osteopathic Services Camberwell.
If you're looking for a gentle and effective treatment to help relieve back pain, joint pain, or recover from injury – you're in the right place.
Our Camberwell clinic offers attentive osteopathic health care and experience you can trust. Our osteopathic and remedial massage treatments are suitable for the entire family.
Our aim is to help you get your body function and movement back to performing at its peak. Whether you're recovering from injury or experiencing acute or chronic joint pain, we're dedicated to helping you return to a healthy and active lifestyle.
We do this by taking a holistic and client focused approach to treatment. We offer an unrushed and attentive clinical environment where we take the time to listen carefully. This helps us to gain a deeper understanding of your problem. We're not looking for a quick fix. Getting to the underlying cause of your pain is crucial to treatment and a positive outcome. Our clinical experience and expertise help us to assess your complaint, make an accurate diagnosis, and provide you with a treatment plan. Our treatment goes beyond relieving your initial symptoms. We help you understand your condition and support you between treatments with preventative self-care strategies.
Our Camberwell clinic is ideally located for residents of Hawthorn, Surrey Hills, Canterbury, Box Hill, and Burwood.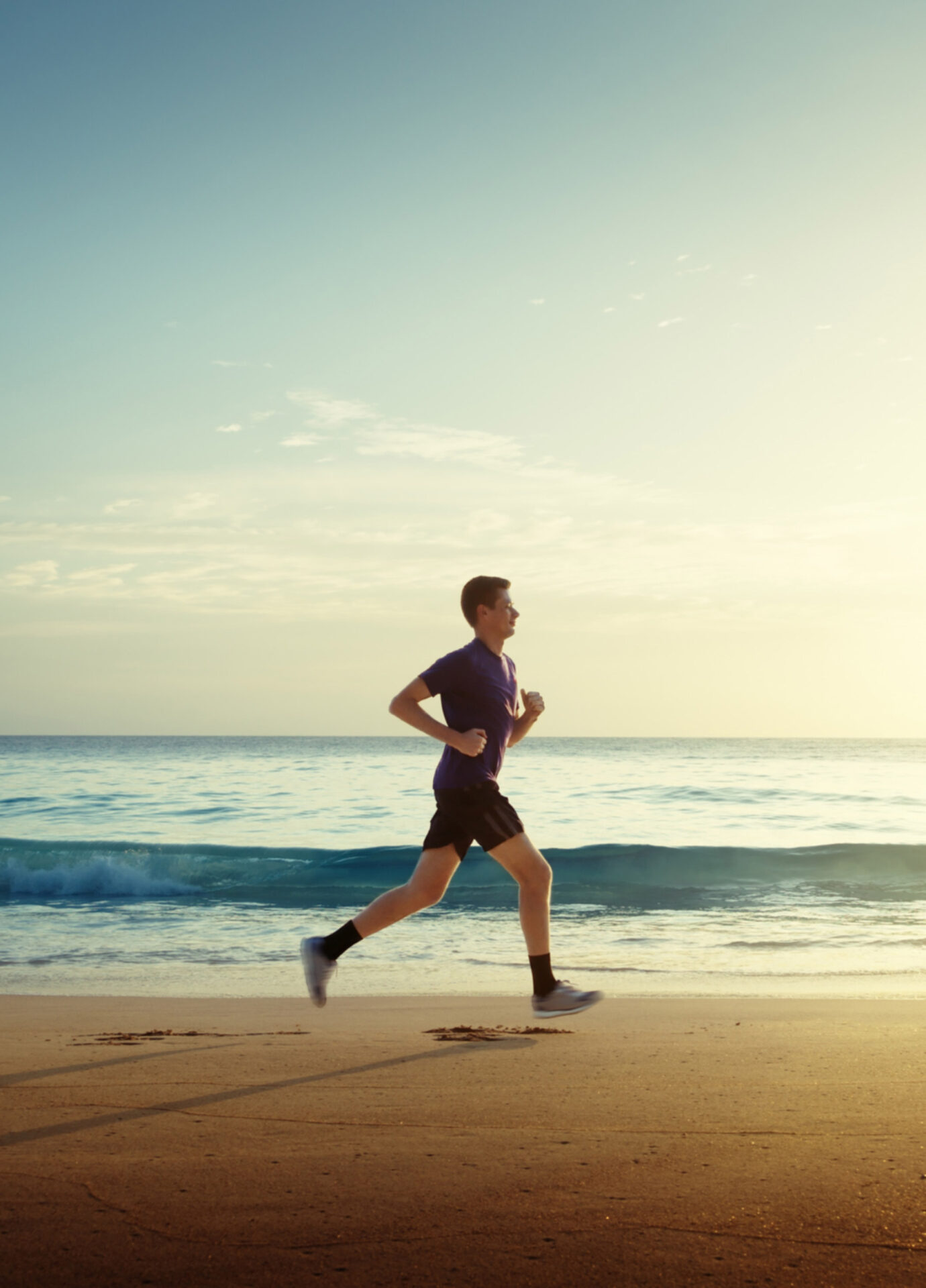 How can you benefit from osteopathic treatment?
Musculoskeletal pain caused by injury, poor posture or wear and tear can affect your mood, sleep patterns, energy levels and hold you back in day-to-day life.  Osteopathy is a non-invasive, drug-free, hands-on approach to treating musculoskeletal pain including your joints, muscles, tendons, ligaments, and spine.  The benefits of osteopathic treatment go beyond initial symptomatic pain relief.
Following treatment you may notice:
An improvement in your physical function, flexibility, and mobility.
A more restful, deeper sleeping pattern.
An increase in your energy levels to help you function more adequately with home, work and leisure activities.
A reduction in stress levels and muscle tension.
A positive effect on your mood, memory and mental health.
A general improvement to your overall health and sense of wellness.
If your body is not performing at its peak or your day-to-day activities are being impacted by muscular or joint pain, discover the difference osteopathy can make. Your body will thank you for it.
Like to know more about Osteopathy?
What symptoms can an osteopath treat?
Osteopathic treatment can relieve and aid recovery for a wide range of musculoskeletal pain and dysfunction.
Headache and migraine
Neck pain
Back pain
Shoulder pain
Knee pain
Elbow, hand and wrist pain
Hip and groin pain
Foot, heel and ankle pain
Sports injury
Workplace injury
Age related joint pain
What is Osteopathy?
If you've never been to an Osteopath before find out what you've been missing. Osteopathy is a gentle, hands on and drug free treatment for people of all ages.
Meet Geoffrey Fong
Geoffrey, our Osteopath has been helping clients in our Camberwell clinic for over 15 years. Discover what's unique about his approach and why his clients keep coming back.
Remedial Massage
Therapy for all ages. Discover how remedial massage can assist in relieving stress, muscle tension and restoring healthy muscle function, and body balance.
Meet Natalie Coote
Natalie, our remedial massage therapist is an experienced health care professional and a nurturer by nature. Find out how her healing hands can get your body back in balance.

Do you have private health insurance?
Great! You can claim a rebate for our treatments.

Our Camberwell clinic location.
We're close to Surrey Hills, Hawthorn, Canterbury and Burwood.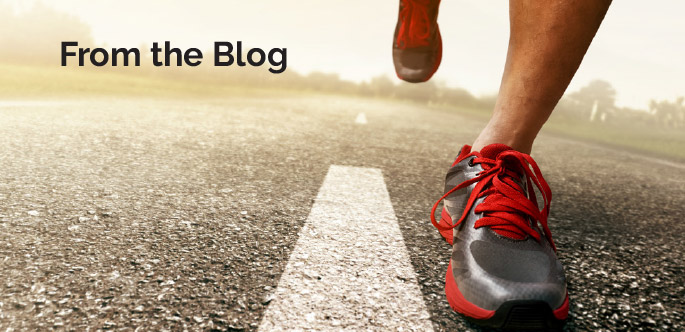 Could your legs and feet feel better?
Do you feel like you've lost the spring in your step, when you take your first steps of the day feeling like you've got wooden legs or feel a pain underneath your heel that lasts for a while until you have walked around a bit?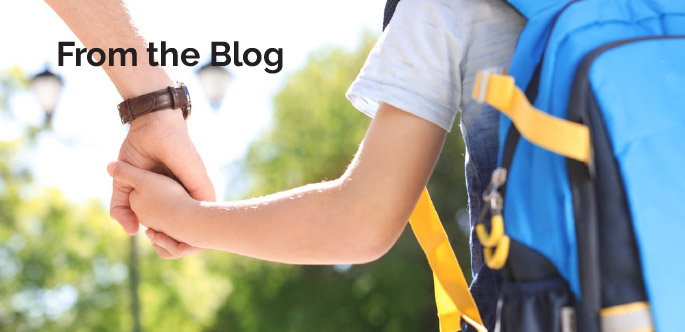 Back to School : Bags
Is your child looking awkward while carrying their school bag? As time goes on kids seem to carry more things. Books, Musical Instruments, Sporting Gear – the list goes on. And this heavy weight can impact their posture and back health.