Relaxation Massage and Remedial Massage
What's the difference between relaxation and remedial massage therapy?
Our Camberwell clinic offers two types of therapeutic massage:
• Remedial massage
• Relaxation massage
Massage therapy involves manipulation of the soft tissues and can help relieve stress, reduce pain, and promote healing of injured muscles and tendons. While it can feel a little indulgent, massage therapy is a great way to keep your overall mind and body health functioning at an optimal level.
Before booking your appointment, it's important to know how these two treatments differ.
Relaxation massage therapy takes a top to toe approach and is ideal for those looking to combat everyday stress and muscle tension. A relaxation massage will leave your entire body feeling relaxed and renewed. Whether you treat yourself to a one off treatment at the end of a tough week or maintain a regular booking, a relaxation massage is the perfect way to restore balance to the body and mind.
Remedial massage therapy takes a more targeted approach to specific pain points or injuries. Therapy aims to reduce deep-seated muscle tension and relieve chronic pain and discomfort. Treatment is ideal for those recovering from injury or those seeking relief from specific muscular or joint complaints.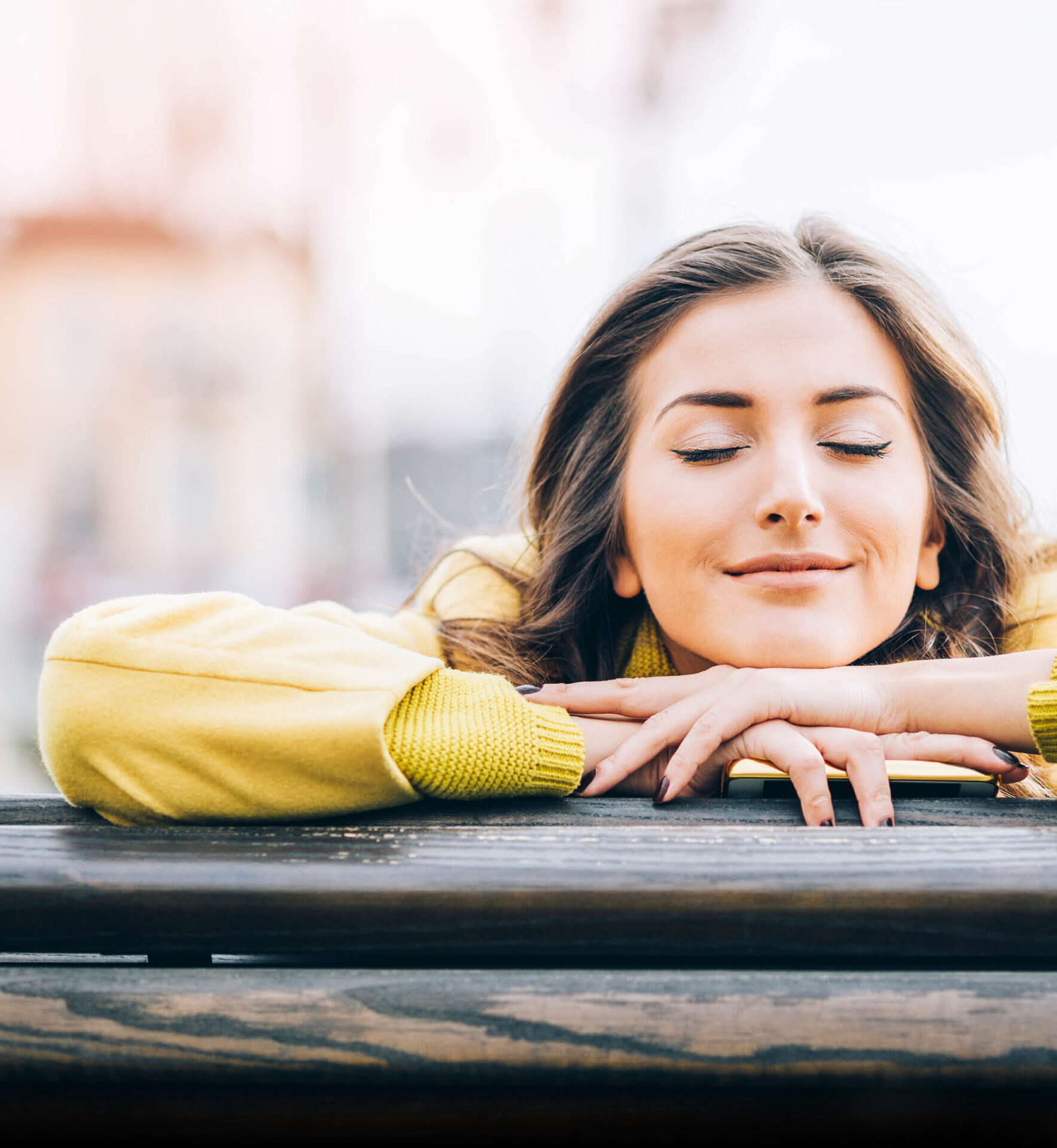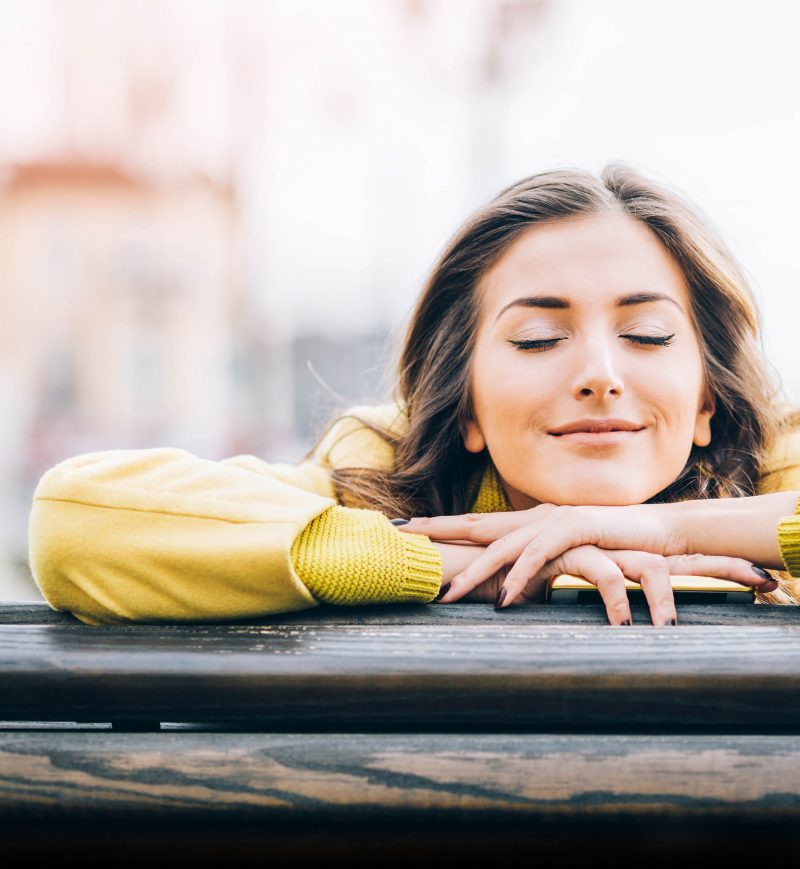 What are the benefits of remedial massage therapy?
Whether you're a mum on the move, a desk bound dweller or an amateur athlete, therapeutic massage can help relieve muscular strain, tension, and improve your overall sense of health and wellbeing. A regular massage can improve your sense of wellness in many ways:
A reduction in muscle tightness or tension can assist with tension related headaches and stress related migraine.
Less joint aches and stiffness can help you return to a more active lifestyle.
Improved movement and flexibility assists with fitness levels.
Improved blood circulation can help to reduce blood pressure.
Injury healing and recovery time can be fast tracked.
A reduction in stress and pain relief can help to improve poor sleep patterns, fatigue and irritability.
Stimulation of lymphatic system helps the body release waste and toxins.
What you can expect from your massage appointment.
From the moment you enter our Camberwell clinic we want you to relax. Our treatment room offers a simple, quiet and calm atmosphere. We recommend arriving 10 minutes prior to your appointment so you can take a moment to unwind prior to your treatment. Natalie, our remedial massage therapist will conduct an initial assessment with you to understand your preference of treatment and specific areas to focus on.
Relaxation and remedial massage use a combination of techniques tailored to your needs including:
Rhythmic thumb and palm kneading
Gliding strokes in the direction of blood flow
Deep tissue and trigger point pressure
Fascia (connective tissue) stretching and release
Massage or aromatic oil may be used to aid relaxation and movement over the skin. During treatment, Natalie, our therapist will consult with you on applying pressure that is both comfortable for you and therapeutic.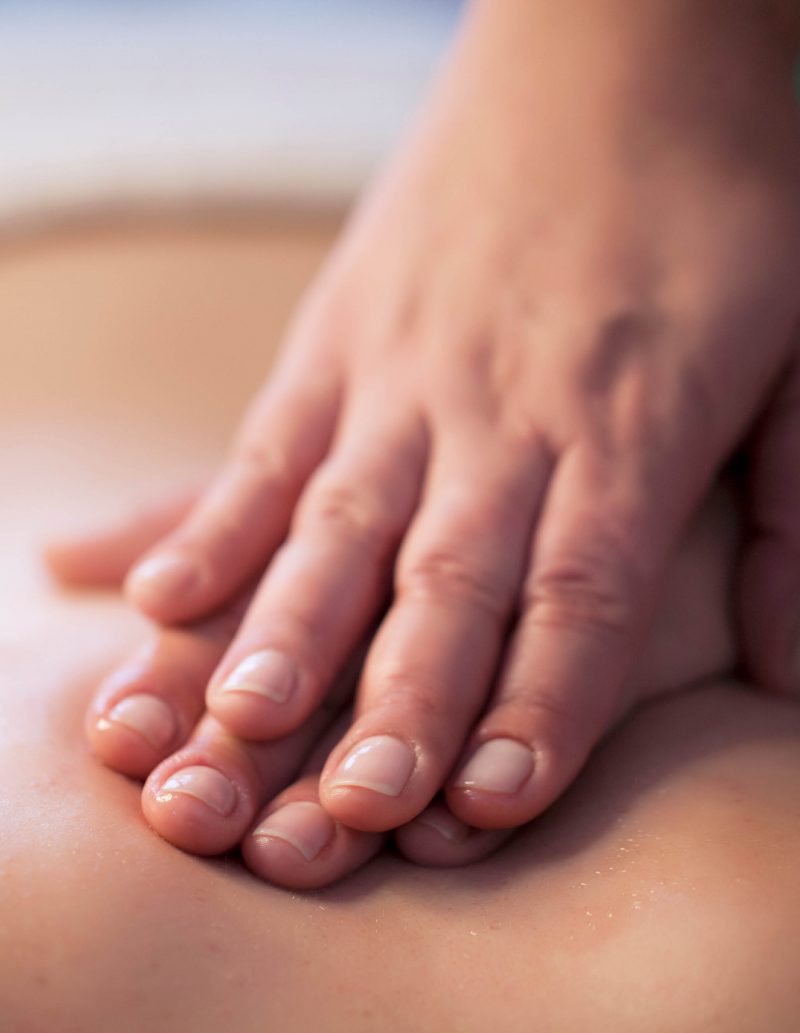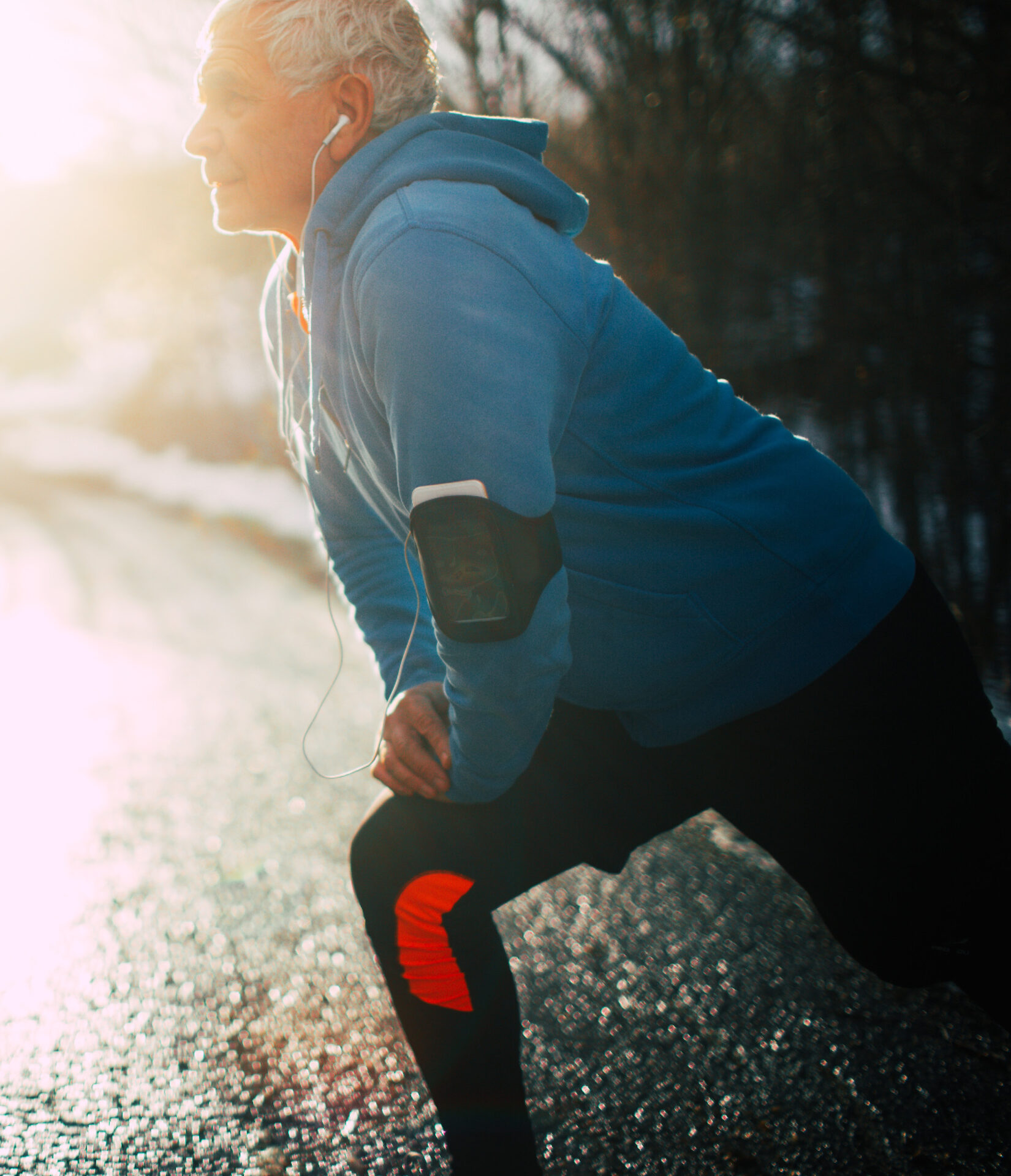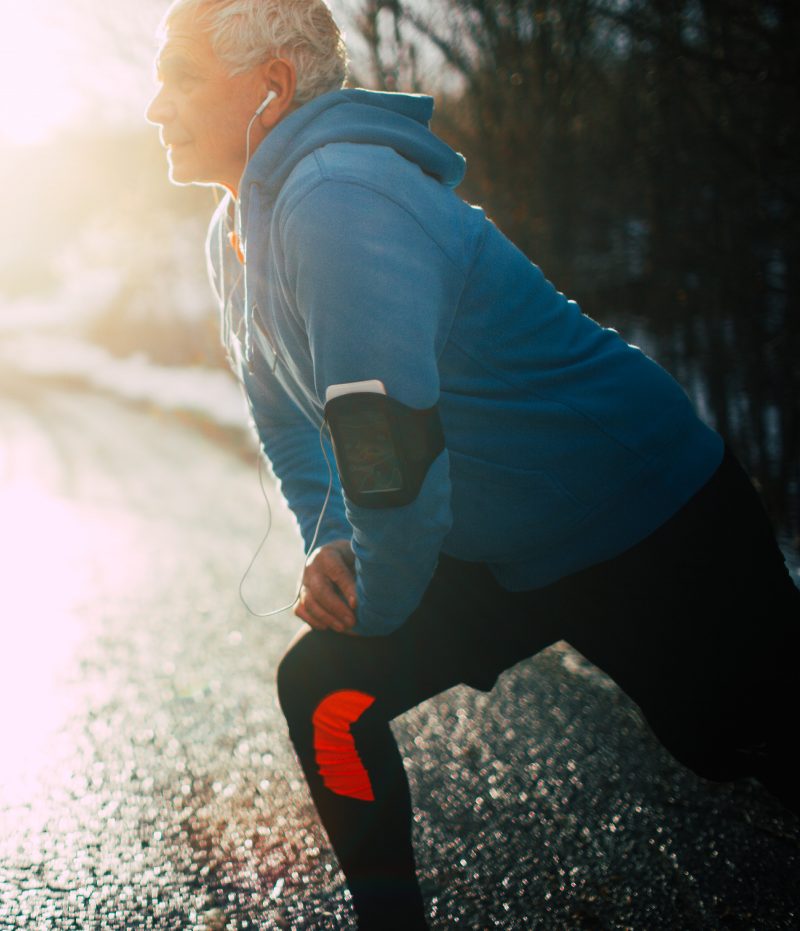 What conditions can a remedial massage therapist treat?
If you are feeling pain or discomfort related to any of the following, remedial massage therapy can help:
Muscle ache and joint stiffness
Headaches or migraines
Back, neck or shoulder pain
Stress related tension
Sport related injury
Postural related injury
Work related injury
Or, perhaps you just need to take some time out to relax and restore both mind and body. A regular relaxation massage complements a holistic, healthy lifestyle – it's the perfect way to maintain your everyday vitality and vivacity.
Unsure which treatment is best for you? Chat with Natalie, our therapist, who can recommend a suitable treatment for you.
How much does a remedial massage cost?
We offer the following treatment times and charge accordingly:
30 minutes $70
45 minutes $87
1 hour $115
1.5 hours $170