Osteopathy
Osteopathy is a gentle, hands-on approach to treating a wide range of musculoskeletal pain and dysfunction.
Our osteopathy clinic in Camberwell helps people of all ages who suffer from pain and discomfort associated with the body's structure and function. From back, knee or hip pain to injury associated with sport or work. Osteopathic treatment aims to improve your body's movement and mobility and get you back to optimal health.
What are the benefits of osteopathy?
The focus of osteopathic treatment is to get to the root cause of your symptoms. After treatment you're likely to experience a reduction in symptomatic pain and discomfort. This can have a remarkable effect on other aspects of your health and lifestyle. Alleviating pain and discomfort can lead to:
Improved body function, flexibility, and mobility.
A more restful, deeper sleeping pattern not interrupted by pain.
An increase in your energy levels to help you function more adequately with home, work and leisure activities.
A reduction in stress levels and muscle tension.
A positive effect on your mood, memory and mental health.
A general improvement to your overall health and sense of wellness.
Osteopathy – a holistic approach
Osteopaths take a holistic approach to treating the whole body including joints, muscles, tendons, and ligaments. This whole body approach is what distinguishes osteopathy from other disciplines. Osteopaths understand the interconnected nature of the human body and aim to treat the cause of your condition. This approach extends the benefits of osteopathic treatment beyond initial symptom relief and helps to prevent or reduce recurring conditions. Osteopathy is known to positively affect the circulatory, nervous and lymphatic systems.  While treatment outcomes do vary, people often experience noticeable improvement to their movement, mobility, and overall health and well-being.
Gentle techniques
At Geoffrey Fong Osteopathic Services, we use a range of gentle, hands on techniques aimed at restoring your muscle function and improving joint movement and flexibility.  Our techniques include:
Soft tissue stretching and cross fibre/longitudinal massage therapy
Sustained trigger point pressure
Gentle joint manipulation
Mobilisation techniques
Muscle Energy techniques (MET)
Biodynamic Craniosacral therapy
Lymphatic drainage techniques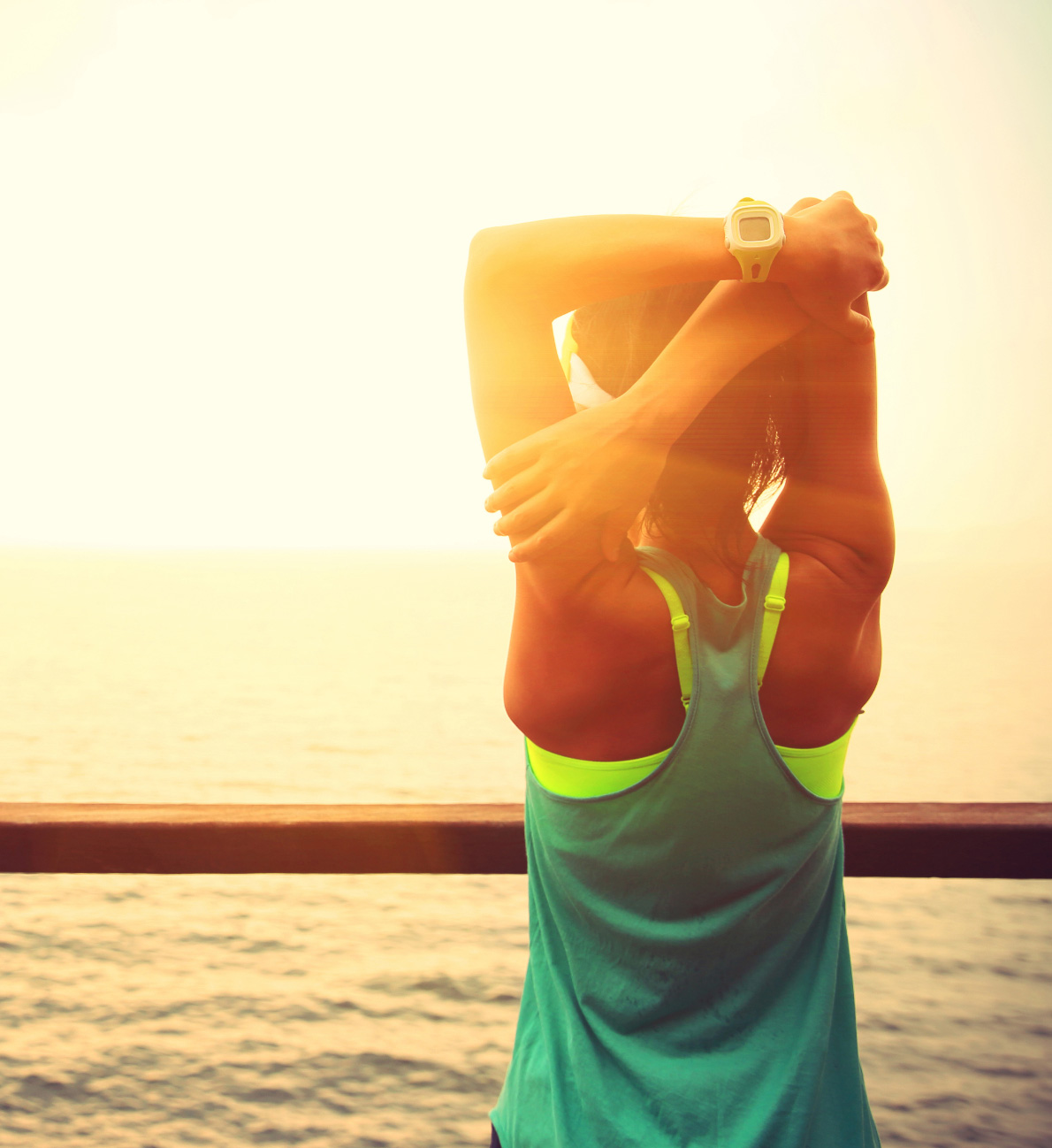 Osteopaths are well-qualified healthcare practitioners
Osteopaths undertake at least five years of tertiary education and are recognised as primary health care practitioners. In addition to osteopathic examinations and treatment techniques, osteopaths are trained in many areas of general health including anatomy and physiology. This knowledge and experience means you're in safe hands and can be assured your osteopath is looking at your health as a whole and understands the flow on effect of your condition.
If you have private health insurance, you can claim your osteopathic treatments. Speak to your health insurance fund or refer to your policy to find out your level of cover.
As part of your osteopathic treatment, our osteopath, Geoffrey Fong can advise you on tailored self-care techniques you can follow to help with further relief, recovery, and prevention including:
Exercise and physical activity
Ergonomics and posture techniques
Nutrition and diet
What symptoms can an osteopath treat?
Osteopathic treatment can provide symptom relief associated with:
Headaches and migraines
Back pain and neck pain
Sciatica
Shoulder pain
Knee pain
Hip and groin pain
Elbow, hand and wrist pain
Foot and ankle pain
Age-related joint pain
Sport injuries
Workplace injuries
Repetitive strain injury and postural related pain
How much does a Consultation cost?
We offer the following treatment times and charge accordingly:
New and longer follow up consultations $165 (60 minutes)
Subsequent follow up consultations $100 (30 minutes)